715-767-5130
W5005 State Road 86 | Ogema, WI 54459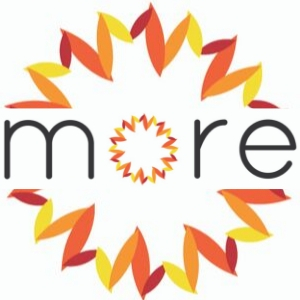 Log into your account to renew or request items. Find your next read, a magazine article, new release dvd, journal articles and more.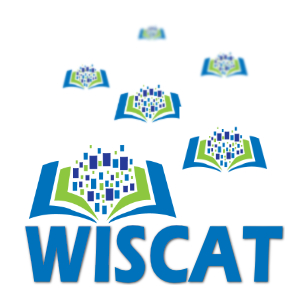 Can't find it in MORE? Search all Wisconsin library holdings with Wiscat, then contact the library to place a hold.
Digital Library & Reader's Advisory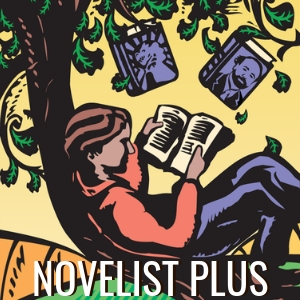 Use a book you enjoy to finid recommendations for books, authors, or series you might like. A resource for  both fiction and non-fiction recommendations.