715-767-5130
W5005 State Road 86 | Ogema, WI 54459
Ogema Public Library is looking for a Library Assistant. 21 Hours/WK: Tues-Friday (summer) Qualifications Desired: Personable communication skills, Organized, familiar with literature and the community. Preferred Office Experience: Microsoft, WordPress, CANVA...
read more
Ogema Public Library is Celebrating it's 50th Anniversary this year during Christmas Tree Fest! It will be held September 30th, 9:00 am - 3:00 pm. Come and join us for this wonderful event! There will be a parade, food, a book sale, and so much more! Hope to see you...
read more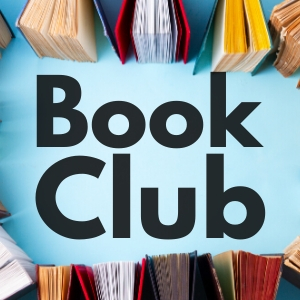 Friends of the Ogema Public Library Book Club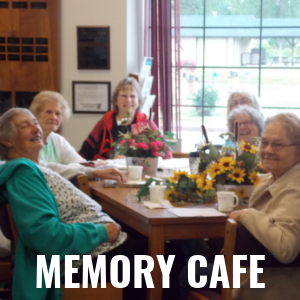 Memory Cafe
Last Wednesday each month
9:30am- 11:30am
Join any time, any month! Caregivers and people living with memory loss can laugh, learn, remember and support each other.
Themes chosen by participants in Memory Cafe.