715-767-5130
W5005 State Road 86 | Ogema, WI 54459
Ogema Public Library is Celebrating it's 50th Anniversary this year during Christmas Tree Fest! It will be held September 30th, 9:00 am - 3:00 pm. Your library will be showing off pictures and other written collections from our past that made us the library we are...
read more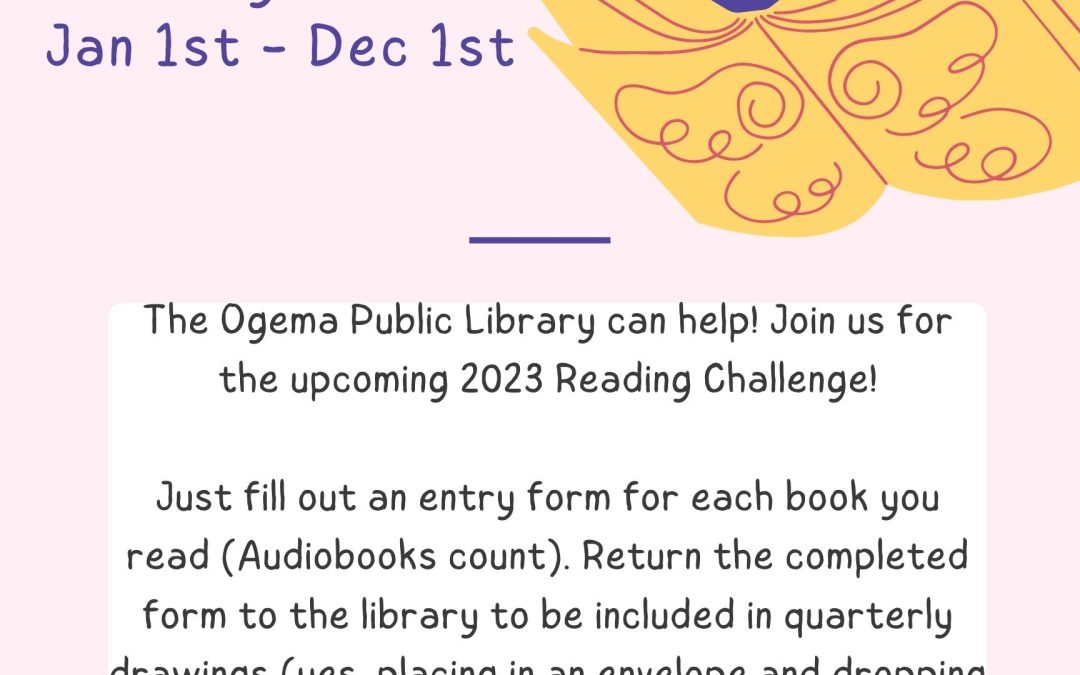 There's Snow Better Time To Read! Join us at Ogema Public Library for the upcoming 2023 Reading Challenge! It runs from Jan 1st 2023 - Dec 1st 2023. All you have to do is fill out an entry form for each book you read and return it to the library (yes, you can place it...
read more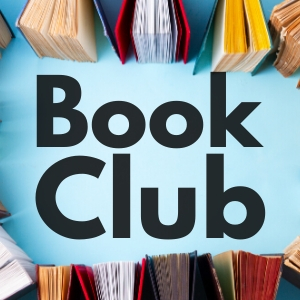 Friends of the Ogema Public Library Book Club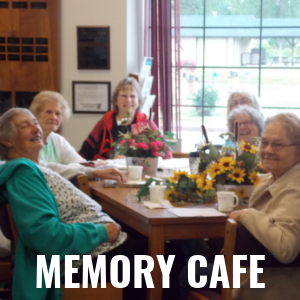 Memory Cafe
Last Wednesday each month
9:30am- 11:30am
Join any time, any month! Caregivers and people living with memory loss can laugh, learn, remember and support each other.
Themes chosen by participants in Memory Cafe.