715-767-5130
W5005 State Road 86 | Ogema, WI 54459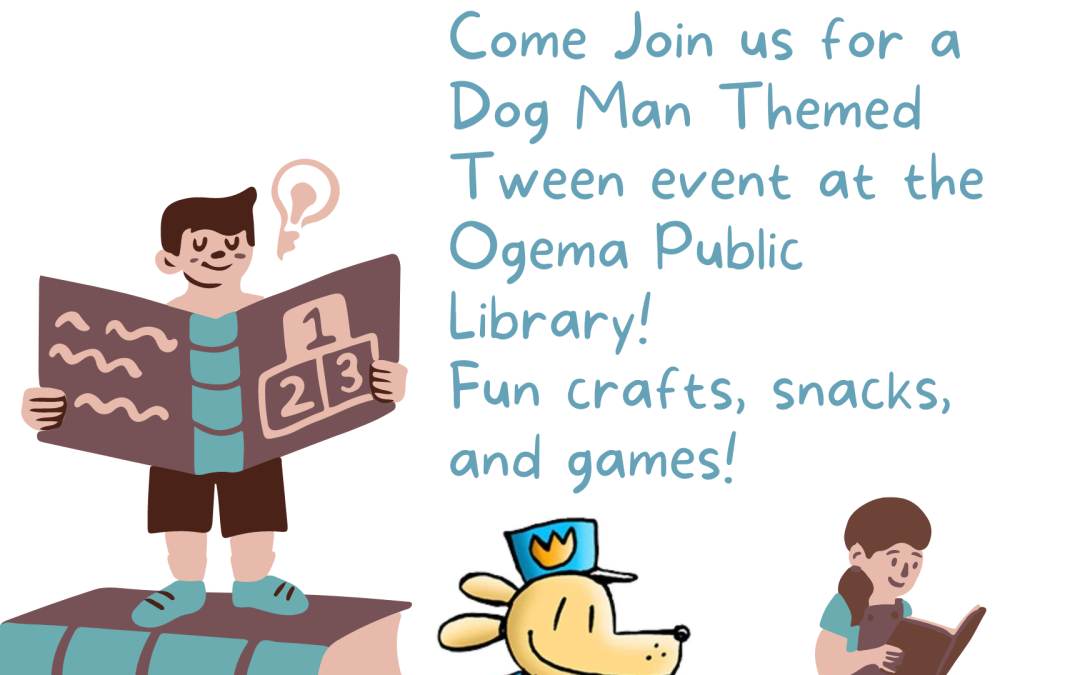 Come join us for a Dog Man Themed Event at the Ogema Public Library! It will be this upcoming June 8th @ 1:00-1:45. There will be some fun crafts, snacks, and games!
read more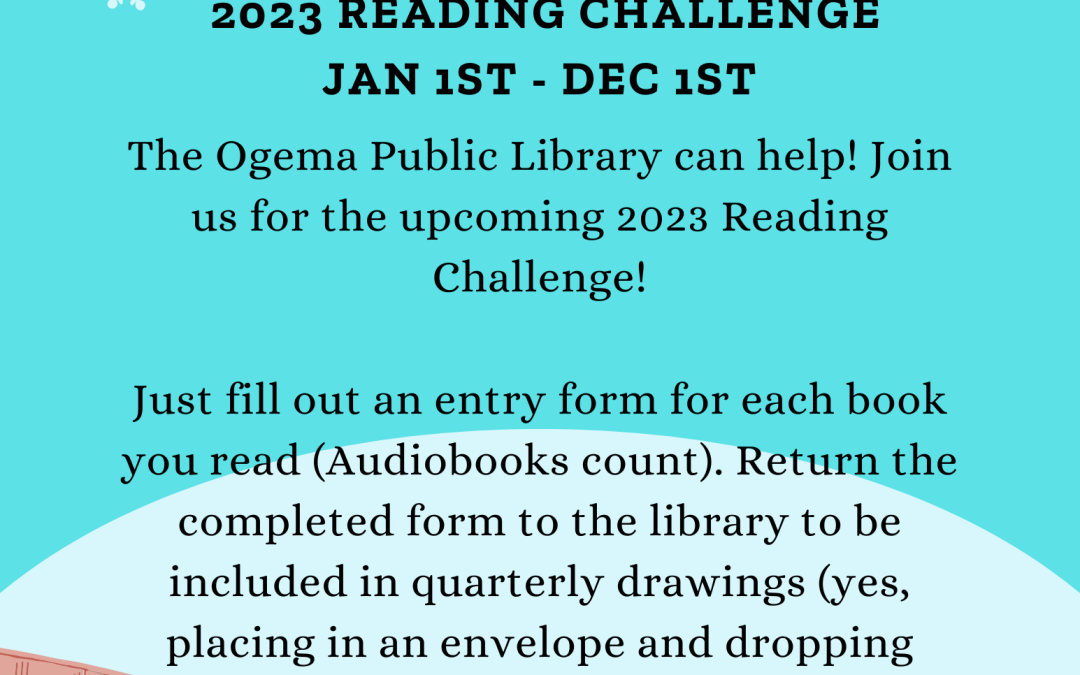 There's Snow Better Time To Read! Join us at Ogema Public Library for the upcoming 2023 Reading Challenge! It runs from Jan 1st 2023 - Dec 1st 2023. All you have to do is fill out an entry form for each book you read and return it to the library (yes, you can place it...
read more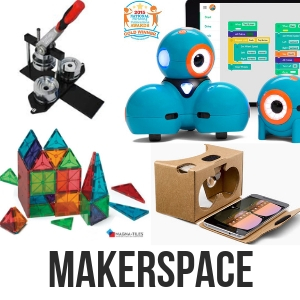 Makerspace
Hands-on activities develop leadership and problem-solving skills.
Games, puzzles, fidgets and building materials!
(recommended ages 7-13)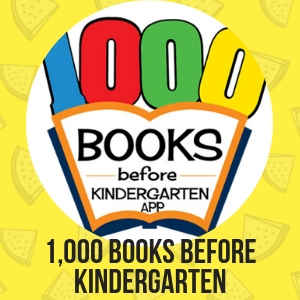 1,000 Books Before Kindergarten
It only takes 3 books a night for one year to read 1000 books!
Sign up at the library and track your progress. Grab a sweet treat when you start and earn a book when you reach 1,000!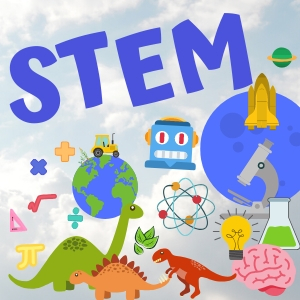 STEM
Once a month for Prentice school grades 1st-3rd
Read Across America in March and homeschoolers are welcome to come.