715-767-5130
W5005 State Road 86 | Ogema, WI 54459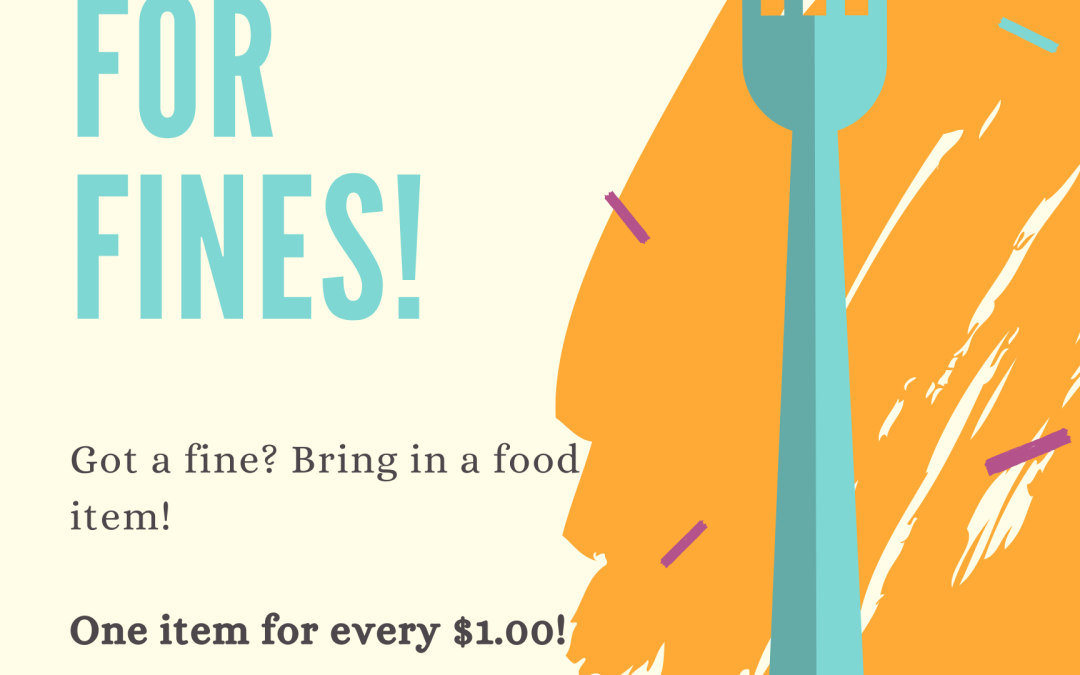 Food For Fines! Got a fine on your account? Just bring in a food item! One item for every $1.00! (Please Note that this is only available for Ogema Items)
read more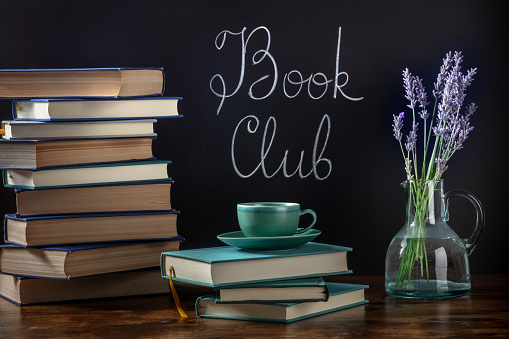 Ogema Public Library is having a Silent book club! Want a safe place to read without discussing it? Or do you want to read and be able to discuss your book with others? Then the Silent book club would be a perfect opportunity! Choose whatever book you fancy and bring...
read more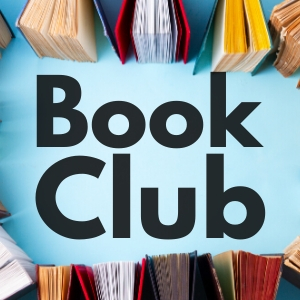 Friends of the Ogema Public Library Book Club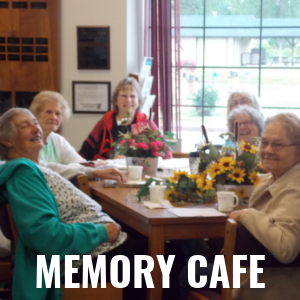 Memory Cafe
Last Wednesday each month
9:30am- 11:30am
Join any time, any month! Caregivers and people living with memory loss can laugh, learn, remember and support each other.
Themes chosen by participants in Memory Cafe.